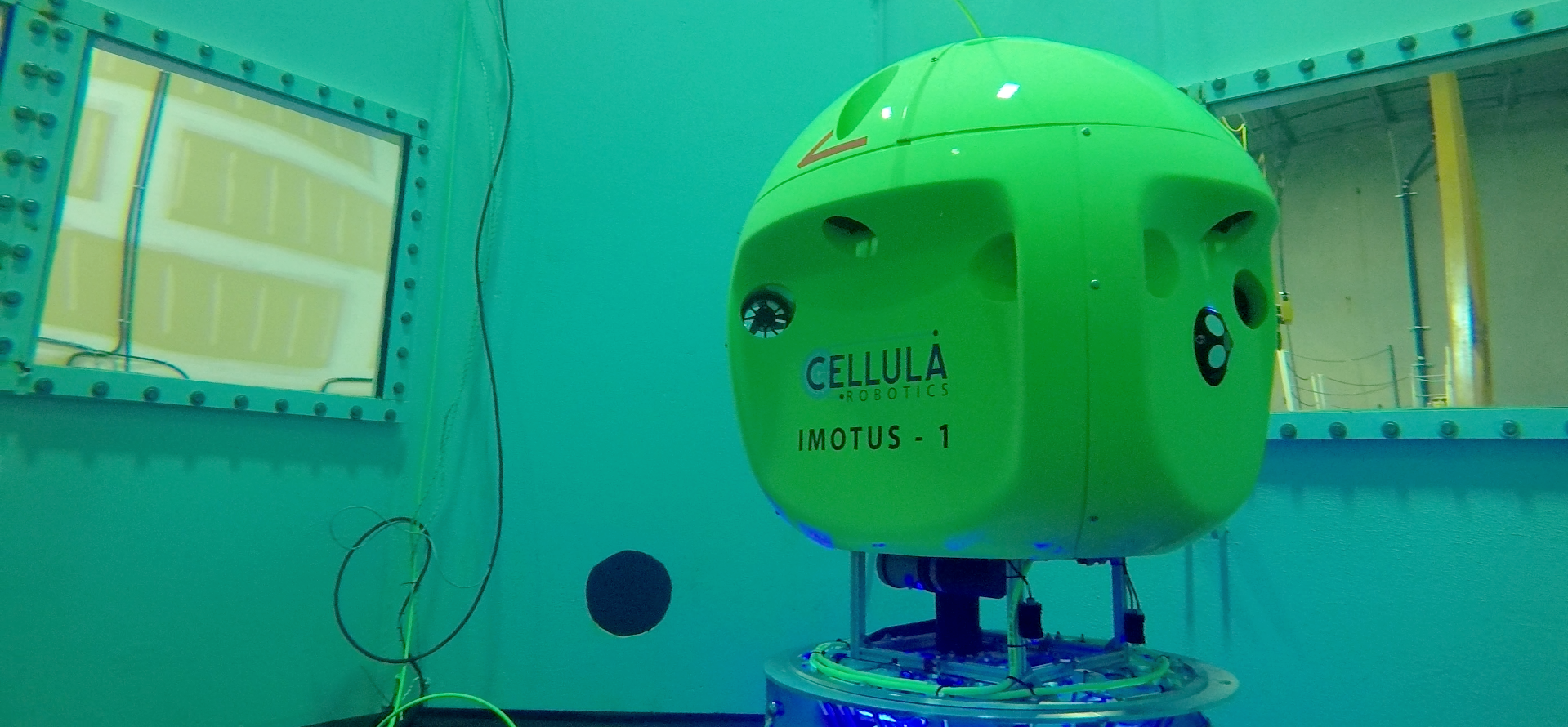 Cellula helps you build innovative engineering solutions.
At Cellula, we specialize in the turnkey design and production of subsea robotic systems. Based in Vancouver, Canada, Cellula's world-leading engineering solutions have been used in geotechnical and geophysical applications around the world.
Our highly experienced staff and broad network of specialists allows us to provide a wide range of services, including custom engineering design, technical analysis, field support, simulations, and project management. We currently supply products in the fields of subsea systems and automated underwater vehicles, with every product's specifications being customizable in order to fit our customers' specific needs.
Why work with Cellula Robotics?
Global Presence
and Support
We operate internationally, working with clients around the globe. Cellula supports these projects with dedicated offshore personnel, on-call staff and a network of agents.
Over 15 Years of Engineering Experience
We have worked with over 30 companies since our inception in 2001. During this time, we have built a strong team of talented people with experience in control, mechanical, electrical, hydraulic, and software engineering.
Quality
Guaranteed
We operate a Quality Management System compliant to ISO 9001:2015. We guarantee the performance of every product delivered by Cellula.