Creating Solutions That Work
The following products showcased are projects Cellula has undertaken in the past that are available for purchase. All products can be modified to different custom specifications in order to fit your organization's exact needs.
Take a look at our custom engineering options and our portfolio to learn more about our capabilities, or send us a message about your specific requirements.
The ROV Suction Sampler is designed for biological sampling from the ocean using an ROV at depths up to 4500 metres. The sampler is compact, light weight and requires only two hydraulic controls from the ROV.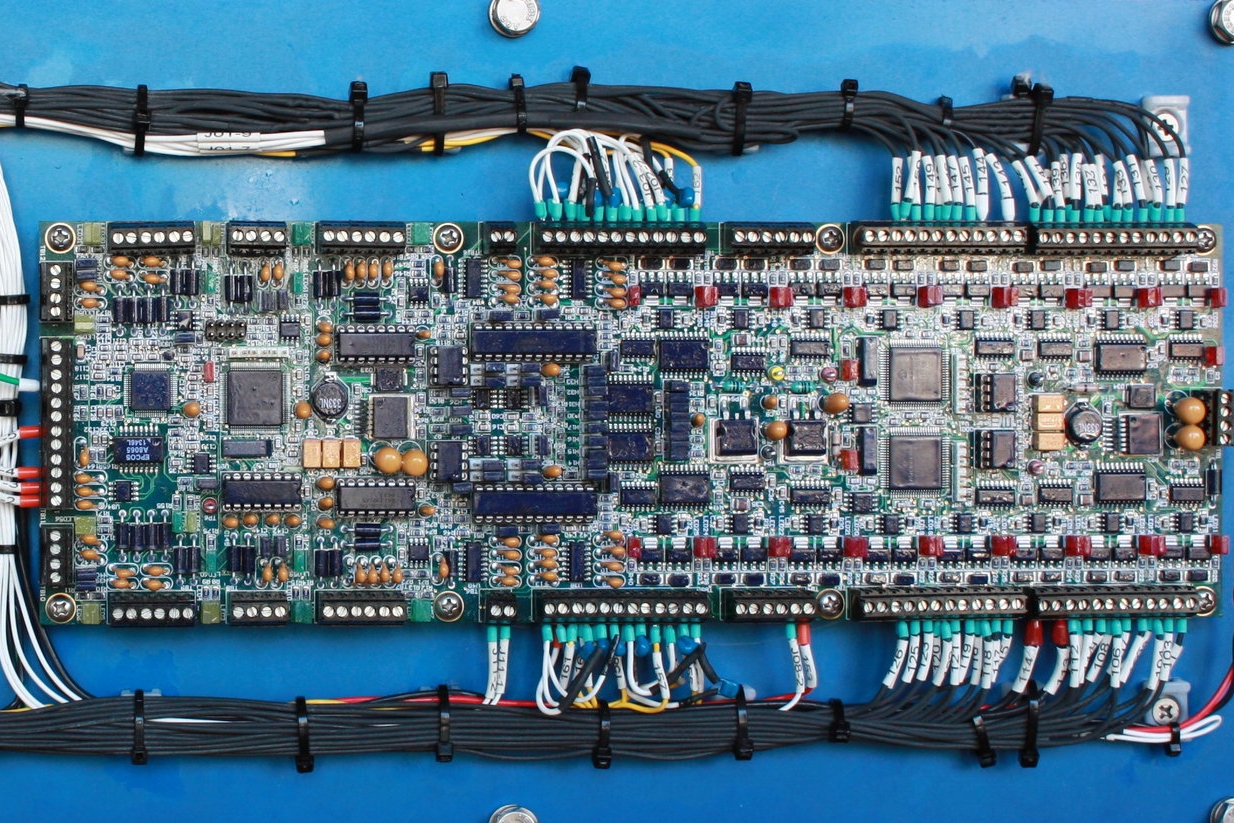 The PTE3000 Pressure Tolerant Ethernet I/O Board provide control for 16 hydraulic valves with additional data multiplexing available for auxiliary analog and digital sensors.
The EVP3000 Ethernet Valve Pack is a scalable building block for subsea electrical-hydraulic equipment. The Ethernet interface provides a high speed, low latency control and monitoring of the hydraulic valves and is ideal for motion control applications.